Southwest Kansas Pro-Am Golf Scramble To Help Support Local NICU Patients & Families

About The Event
We are excited to announce that for the third year in a row we will be participating in the Southwest Kansas Pro-Am! If you are unfamiliar with this event, it is the longest running professional golf tournament in the state of Kansas. For the past 39 years, people from all over Kansas have come out to this week long event to help support the at St. Catherine Hospital in Garden City, KS.
"On behalf of the SWSK Pro-Am and St. Catherine Hospital, we would like to THANK Legacy Chrysler Dodge Jeep Ram for your continued support and sponsorship of the Shoot Out! Jason and his team are great community partners and they bring energy and excitement to this event!"  
- Paige Kraus, Stewardship Coordinator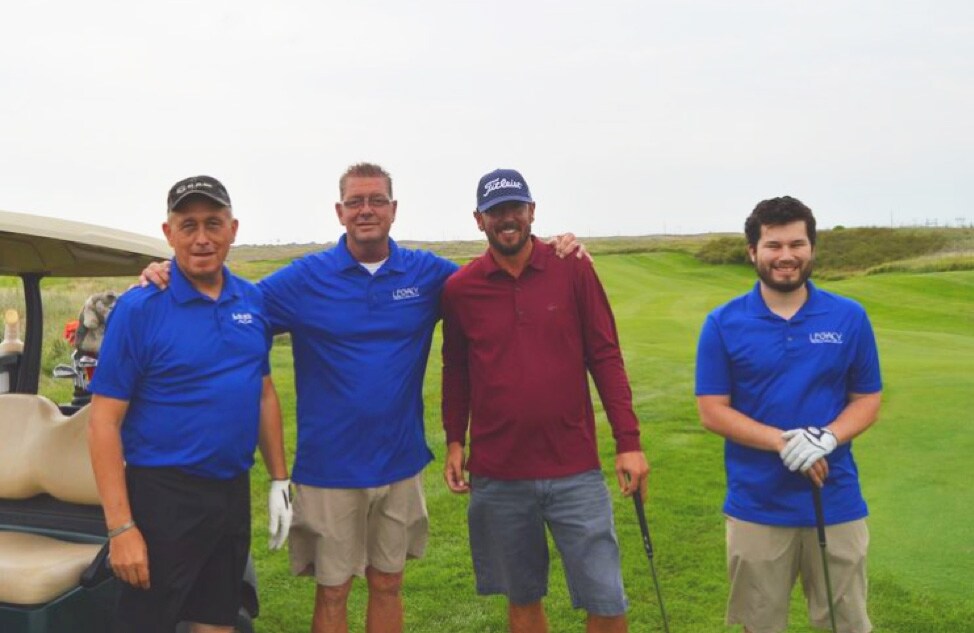 Legacy Auto Center sponsors Southwest Kansas Pro-Am Shootout in Garden City, Kansas. Picture is Property of Southwest Kansas Pro-Am Council.
Legacy Auto Center's Pro-Am Shootout
Golfers will have the opportunity to play alongside pros in our yearly Legacy Auto Center Pro-Am Shoot-Out. This scramble (2-3 people per group) will occur on Thursday, August 9th starting at 11:30. Whether you are looking to perfect your golf game, or just spend the day on the course with your friends; we welcome you to join us at this great, charitable event! For more information on how to register, please complete the contact form.
*Entry fee and registration is due by July 31st. For questions or to submit payment, please contact Paige Kraus at 620-272-2376.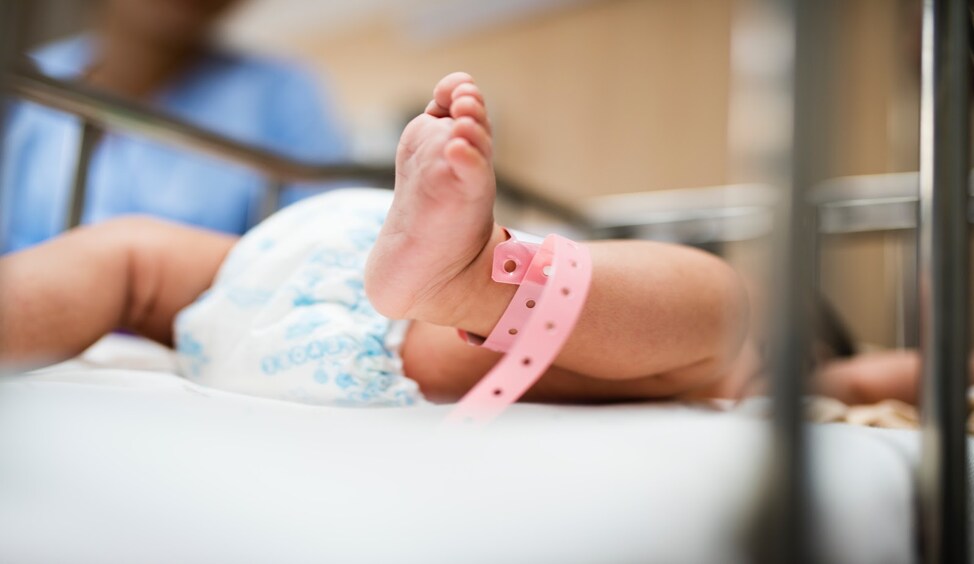 Stephen Meyers Newborn Intensive Care Unit
"The Newborn Intensive Care Unit (NICU) is designed to help infants that need a little extra attention to give them the best possible start in life. With the (NICU) being right here in Garden City, KS, families and loved ones do not have to travel long distances and stay for extended periods of time far away from home. The NICU at St. Catherine Hospital is a Level II, 7 bed unit with state of the art monitoring and treatment equipment. The unit admits approximately 100 critical care infants per year to receive specialized care for a team of highly trained team of caregivers. The Newborn Intensive Care Unit at St. Catherine Hospital is the local center for critical infant care in southwest Kansas." - Pro-Am Website
This year we gave away a truck to a high school student who had perfect attendance... Check it out!