ATTENTION GARDEN CITY HIGH SCHOOLERS!
Legacy Chrysler Dodge Jeep Ram will be giving away a
RAM 1500 Regular Cab to one lucky student.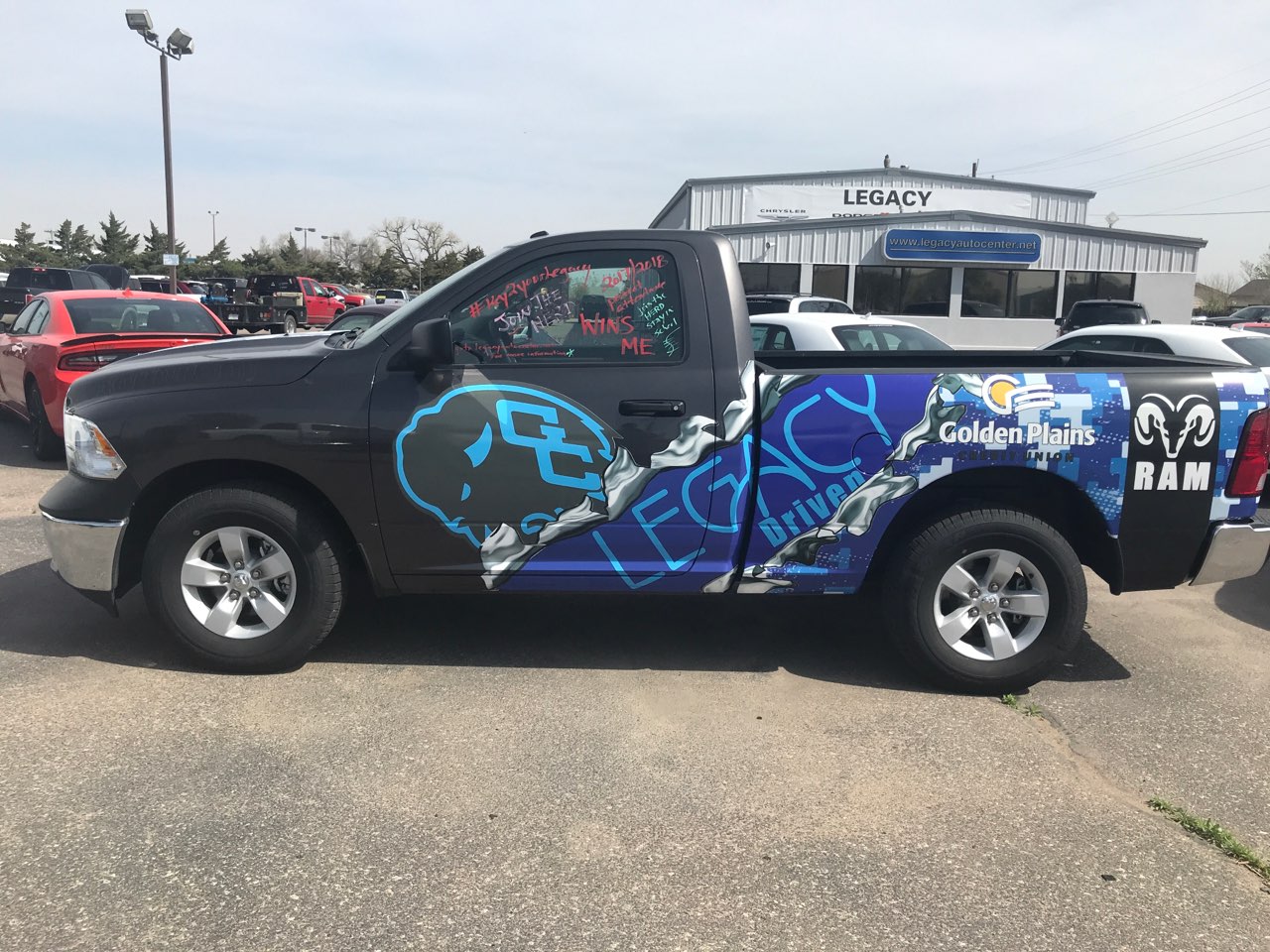 As part of our newest Key To Your Legacy campaign, the Legacy dealership family will be giving away a RAM Regular Cab truck to one lucky student in the Garden City Area to partner with our educators to encourage attendance, reward students that show a commitment to heir education and do solidify that showing up is the first step to success.
"Encouraging kids to show up and rewarding attendance teaches kids that their education is important and their community is rooting for them!" Jason Dougherty
This idea came about after Jason had a discussion with Mr. Nordby of Garden City High School on how they can get students excited to show up to class. We all know, that if students aren't showing up to class, they are missing out on many opportunities and learning key fundamentals that will help them in the future.
"Being there every day and working hard is a skill that both colleges and employers look for." Mr. Nordby